EMS Distributor Meeting 2019 - Phuket, Thailand
Hội nghị nhà phân phối EMS khu vực châu Á – Thái Bình Dương
Novotel Resort Phuket, Thái Lan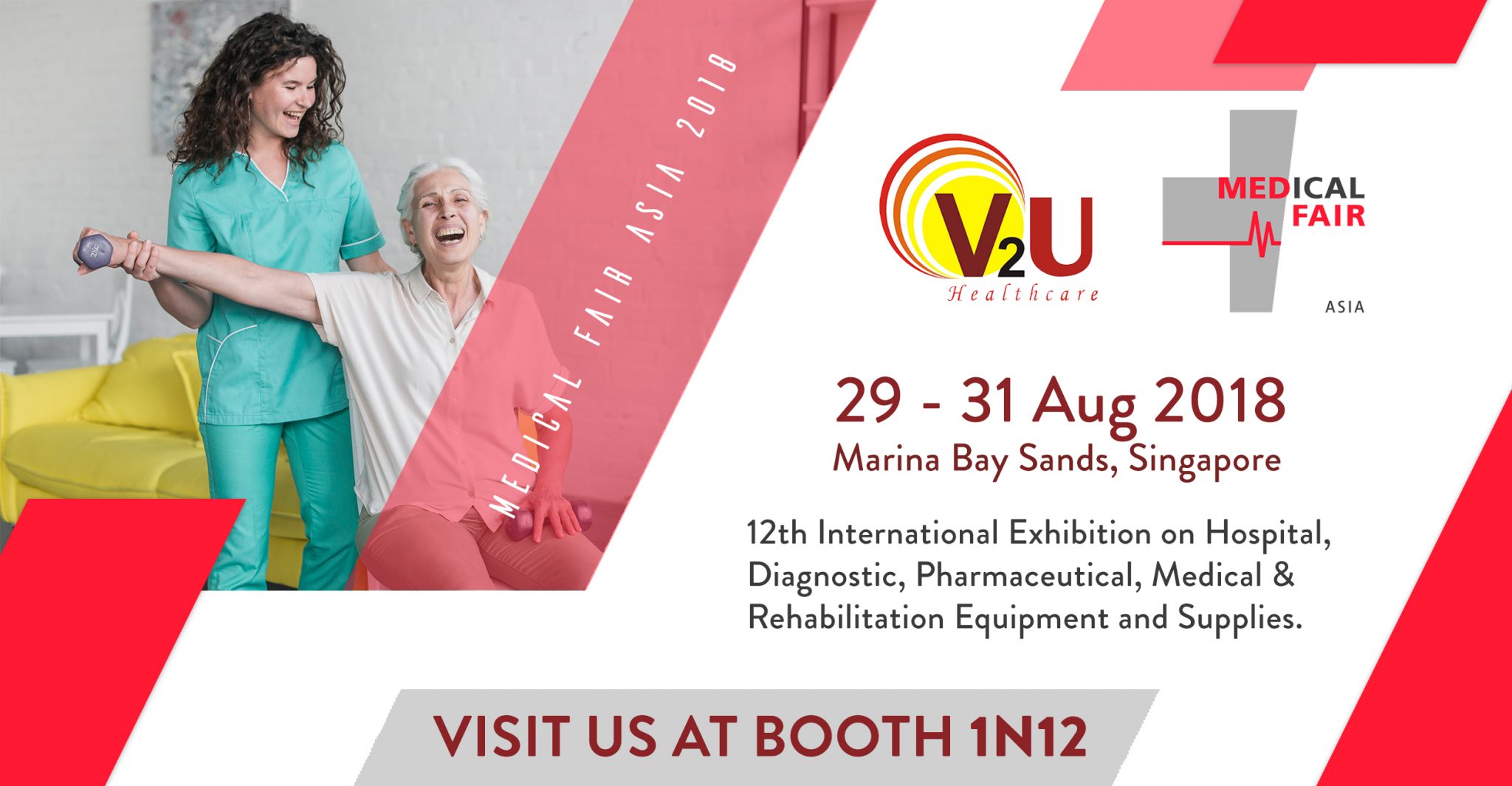 Medical Fair Asia - Singapore, 2018
MEDICAL FAIR ASIA continues to be Southeast Asia's most definitive event for the medical and healthcare industry, gathering the region's hospital, diagnostic, pharmaceutical, medical and rehabilitation sectors in one convenient location and providing the perfect platform to discover the latest industry innovations, to network and do business.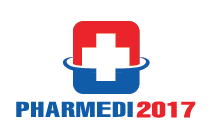 Pharmedi- 12th Vietnam International Medical Exhibition, 2017
The 12th Vietnam International Exhibition on Products, Equipments, Supplies for Medical, Pharmaceutical, Hospital & Rehabilitation – PHARMEDI VIETNAM 2017- September 20th – 23rd. Saigon Exhibition & Convention Center – SECC – 799 Nguyen Van Linh, District 7 Ho Chi Minh City, Vietnam

E- Swallow Training, Manila
E-Swallow training in Cardinal Santos Medical Centre, Manila.
EMS Distributor Meeting, Asia Pacific Region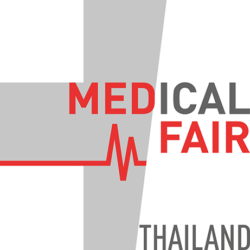 E- Swallow Training, Manila
With a well-established history since 2003, MEDICAL FAIR THAILAND continues to grow from strength to strength as Thailand's No. 1 medical and health care event. Focused on equipment and supplies for the hospital, diagnostic, pharmaceutical, medical and rehabilitation sectors, MEDICAL FAIR THAILAND provides you with the best business opportunities to navigate the dynamic marketplace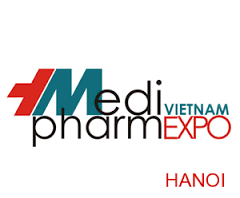 Medi Pharm Hanoi, Vietnam
The 24th Vietnam International Exhibitions on Products, Equipment, Supplies for Pharmaceutical, Medical, Hospital and Rehabilitation – VIETNAM MEDI-PHARM 2017, from May 10 – 13, 2017 at Friendship Cultural Palace Hanoi, Vietnam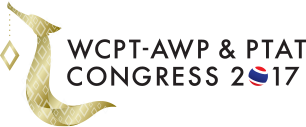 WCPT- AWP & PTAT Congress, Thailand 2017
The Conference theme of "Moving towards health, longevity, and sustainability" highlights the fact that Physical Therapy profession is one of the most growing profession and contributing to the health service all over the world. Achieving the longevity and sustainability goals are challenging and require the profession to integrate our wisdom, knowledge, and great practice skills. Through the

9th Interdisciplinary World Congress on Low Back Pelvic Girdle Pain
The World Congress Series on Low Back and Pelvic Pain was initiated to promote and facilitate interdisciplinary knowledge and consensus on prevention, diagnosis and treatment of acute and chronic lumbopelvic pain. This 4-day congress was held between October 31 – November 03 2016 at the Marina Bay Sands, Expo and Convention Center, Singapore.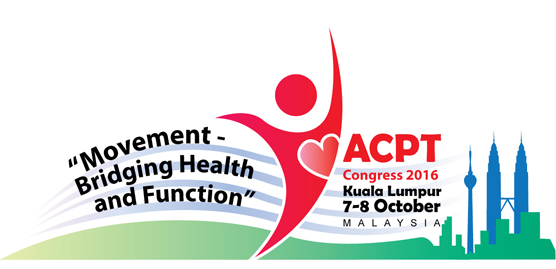 Asian Confederation of Physical Therapy (ACPT) Congress, KLPelvic Girdle Pain
The Asian Confederation for Physical Therapy (ACPT) is founded in 1980 and it is the oldest physical therapy international organization of the kind in Asia.  With the congress theme – Movement "Bridging Health and Function", ACPT 2016 was held on 7 – 8 October 2016 in Berjaya Times Square Hotel, Kuala Lumpur, Malaysia. A comprehensive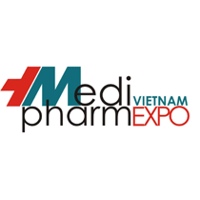 MediPharm Vietnam 2016
The annual and well-known event- Medi Pharm Vietnam 2016. It has been promoting trade activities of the pharmacy and medical equipment, strengthening local and foreign business to business operations. The exhibition is a platform for the world advanced medical technologies and equipment companies to access local private and pubic hospitals and local pharmacy companies which Vietnam

Medical Fair Asia
Medical Fair Asia is dedicated to the medical industry with the presence of accident equipments, emergency equipments, building technology and services, catering equipments, kitchen equipments, diagnostics, dental equipments and accessories, disinfection, disposal systems, medical technologies, fabrics and laundries, laboratory equipments, medical furniture and equipments, pharmaceutical supplies and other related range of products and services.